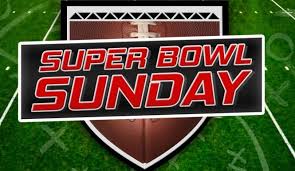 The Super Bowl XLVIII will feature the Battle of the Number 1's. Most have heard the expression 'the immovable object versus the irresistible force' that has been used as narrative in many sporting events. That expression will be used very often by everyone leading to this weekend's Super Bowl.
The reason is because he Denver Broncos and their high powered offense which happens to be the best in the NFL, will face the Seattle Seahawks who have a defense that suffocates the opponent and is ranked number one in the league. Thus, it all comes down to the classic question of who can force their strengths on the opposing team to win the game. It's #1 against #1 for all the marbles.
The Super Bowl XLVIII is the 48th Super Bowl to be played, and it is just the sixth time that two (2) ranked #1 teams on offense and defense will have play for the Lombardi Super Bowl Trophy. The real question for this game is whether there really is any relevance to a game based on previous history of the super bowl games, and how this game, which features two number one teams on opposites of the ball, will be determined.
Continue Reading