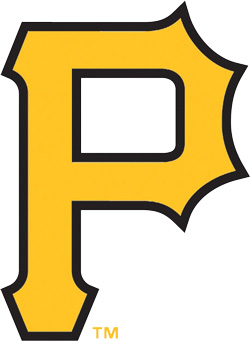 The Pittsburgh Pirates and Chicago Cubs are the favorites to be in the National League wild card game in 2015 although the two teams are still trying to catch the St. Louis Cardinals. The 90-60 Pirates are four games back from the Cardinals while the 89-62 Cubs are one and a half games from the Pirates for the right to host the wild card game.
The Pirates and Cubs both have +1000 odds to win the World Series. The Pirates are at +500 to win the NL pennant while the Cubs are back at +650. The odds are very close but bettors are still encouraged to take a closer look at what they can get out of these bets.
A Pitching Perspective
The Cubs have one of the best pitching staffs in baseball with a 3.53 ERA. Jake Arrieta could be a real Cy Young candidate this year as he has twenty wins and a below-2.00 ERA. He also has more than 200 strikeouts this season.
However, the Pirates have a 3.20 ERA. Gerrit Cole has a 2.64 ERA and seventeen wins while Mark Melancon has been one of the most consistent closers in the game as he has nearly fifty saves and a below-2.00 ERA. This a big total that proves that the Pirates might have a better overall pitching lineup.
From the Plate
These two teams also have some interesting statistics from a hitting perspective. The pirates have a .260 batting average while Andrew McCutchen is close to .300. The season-ending injury to Jung Ho Kang, who had a .287 average, could be a real problem for the Pirates.
The Cubs' are not as strong from an offensive standpoint as the Pirates but they do have two bright young stars. Anthony Rizzo had a .284 average and thirty home runs. Kris Bryant is not too far off from Rizzo in terms of home runs but he does have close to a hundred RBI for the season. The Cubs certainly have a wide-open window to finally win that ever-elusive World Series that they have been looking for.
The competition between the Pirates and Cubs will certainly be interesting to see as only one of these teams can move on into the proper best-to-five divisional round. The series between these two teams, which will take place in Pittsburgh from September 25-27, will certainly be a series that could directly impact their odds and where they could go for the playoff race.